The Aryans' School is an  English medium school, affiliated to CBSE board, in the heart of Jhansi, Uttar Pradesh. We adopt play-way techniques of teaching even the most complicated concepts. We are proud of our strong inclination towards core Indian values.
We believe that education is not a business. It is a very noble cause and we are an institution strongly motivated towards doing our bit for it. The school follows the motto of "giving back to the society" by producing righteous and responsible citizens.
Build a bright
future for your
Child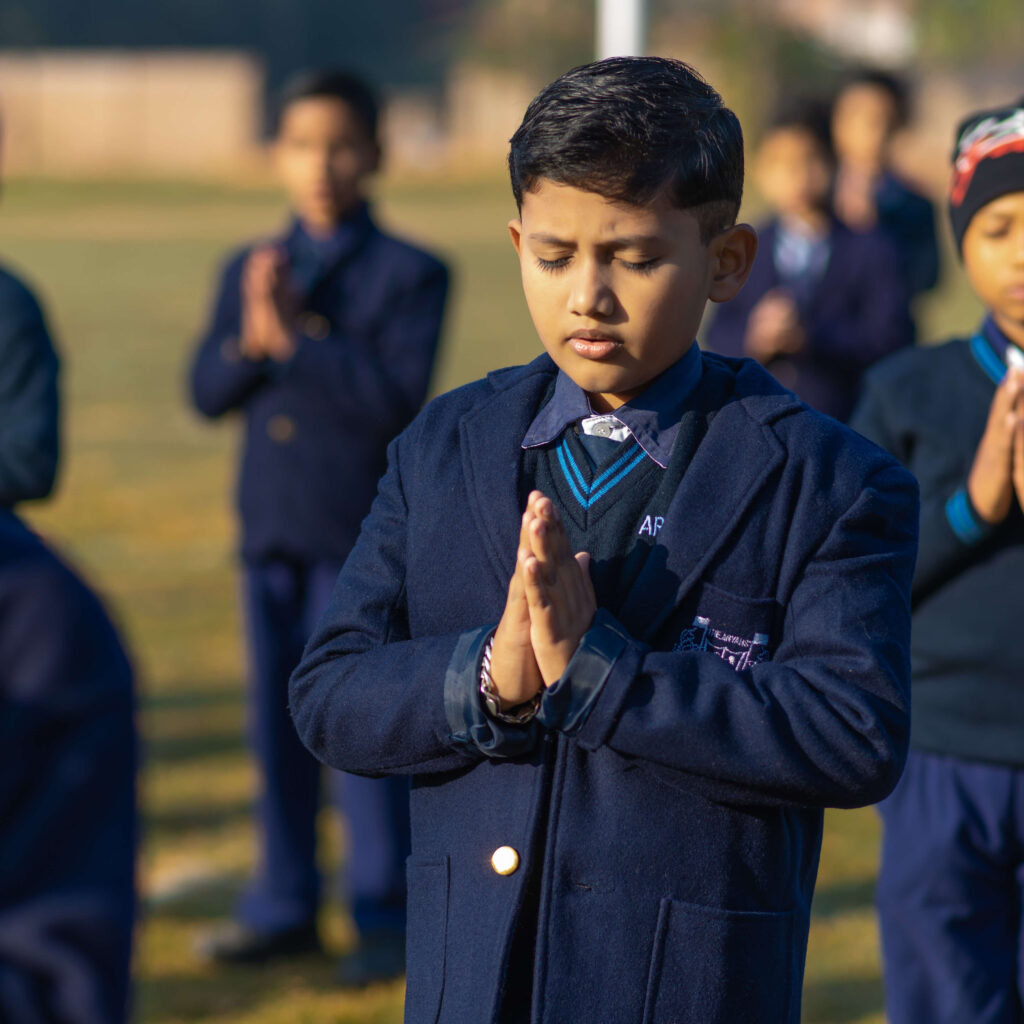 Top school Facilities in Jhansi
Welcome to The Aryans' School, where excellence meets infrastructure! Discover top-notch school facilities in Jhansi that set the standard for a nurturing and enriching learning environment. Our campus boasts state-of-the-art classrooms equipped with modern teaching aids, spacious playgrounds for holistic development, well-equipped science and computer labs to foster innovation, and a library that encourages a love for reading and exploration.
At The Aryans' School, we prioritize the overall well-being of our students, providing them with a safe and inspiring atmosphere to flourish. Our committed faculty ensures a holistic approach to education, combining academic excellence with extracurricular activities. Explore our commitment to quality education and unparalleled facilities that make us a top choice for parents seeking the best for their children in Jhansi.